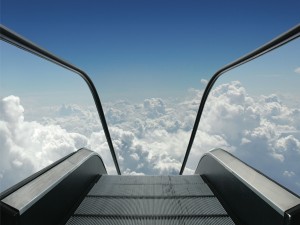 The Big Idea in 336 Words
We've never experienced a more demanding, fast-paced and complex leadership environment.
To thrive as an organization in the 21st-century marketplace — and execute on the vision of Conscious Capitalism® — requires unprecedented leadership capacity and delivery. Most leaders are in over their heads in the face of today's challenges, unable to adapt and evolve quickly enough. Many are failing as a result.
This white paper first discusses the new science of vertical learning and its central role in scaling and embedding Conscious Capitalism. Harvard's Robert Kegan contends that vertical learning catalyzes a quantum increase in mental complexity. This radically improves a leader's ability to navigate today's highly complex, ambiguous, and rapidly changing context, and cascade those new skills into the entire organization.
Read more from Integral Life here: http://ow.ly/vs6iB