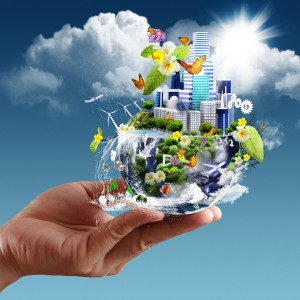 At the World Economic Forum in Davos last month, I joined 2,500 global leaders in business, government, academia and the arts to discuss the state of the world. It was my 14th visit to Davos, and as in past years, the agenda was packed with sessions on the global economy, environmental risks, geopolitics and health care.
Not surprisingly, technology moved from being one of many conversations to a fundamental part of all conversations at Davos. Every day the world is becoming more connected and open. Ericsson predicts that by 2020, 90 percent of the world's population over 6 years old will have a mobile phone. The mobile phone makes everything go faster and it democratizes communication, information, knowledge and even commerce. As The Gates Foundation wrote in its 2015 letter, having a mobile phone opens a wide range of possibilities for economic advancement, such as having a bank account for the first time and access to online education.
Continue reading at Huffington Post…
Vinny Tafuro is a visionary thinker, writer, entrepreneur, communications theorist, and economist. Author of two books, Corporate Empathy and Unlocking the Labor Cage, he is a pioneering advocate for the twenty-first century economy that is disrupting society's most rigid institutions and beliefs.